Welcome to PopcornShirt.com
Our popcorn shirts are the perfect item for the fashion concious woman!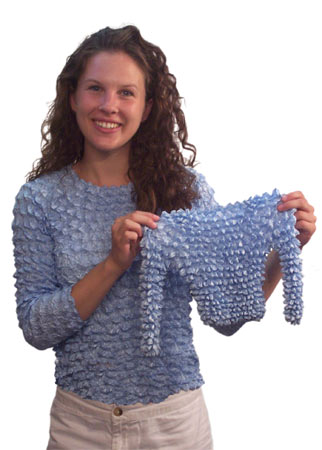 Great for travel, and flattering on everybody, the popcorn shirt comes in many styles. From the button down cardigan for a night on on the town to a spaghetti strap comisole for lounging around the house, this shirt is the perfect addition to any woman's wardrobe.